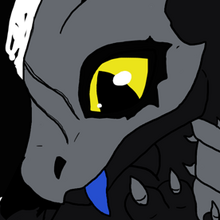 I'm mostly the one who creates the articles on this wikia.
Also I'm currently the PL holder - I make PL comic pages and look over any related things, characters included.
My "job" includes:
creating articles;
correcting/fixing articles if it's wrongly organized;
linking articles to each other;
creating categories;
crying over CSS coding;
editing pretty much everything else.